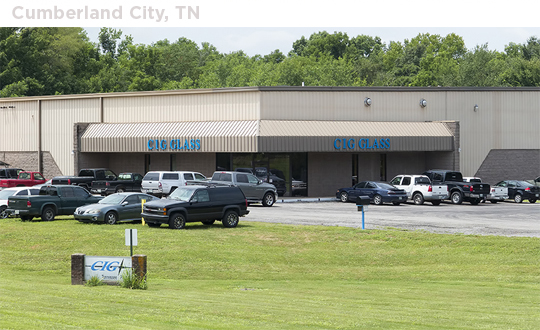 A Few Words About Us
COMMERCIAL INSULATING GLASS COMPANY specifications and technical performance information are designed particularly for the refrigeration display industry, commercial and residential architectural markets, appliance, marine, transportation and OEM industries.

All products are custom manufactured to the customer's specifications. There are variable glass thicknesses, electrical voltages, spacer type and spacer thickness, and units can be filled with argon gas. Windows and doors are available in heated or non-heated applications and we can assist in the design to ensure condensation protection. We offer a variety of options to meet your demands.

CIG also offers a full range of glass fabrication services such as cutting shapes, drilling holes and polishing edges.
Custom Projects and Growing